Meet the strictest industry requirements, stay informed with live tracking and ensure a fully temperature monitored service.
LF&E Transport provide you with a customer focused, temperature controlled refrigerated transport specialist courier service throughout the United Kingdom and Ireland. If you require a European service, this can also be provided under an ongoing contract with regular service runs into all major European countries.
By being flexible in our approach, we can handle refrigerated loads of all sizes and react quickly with guaranteed same day delivery, or through pre agreed scheduling and planned routes via our market leading service level agreements for next day delivery.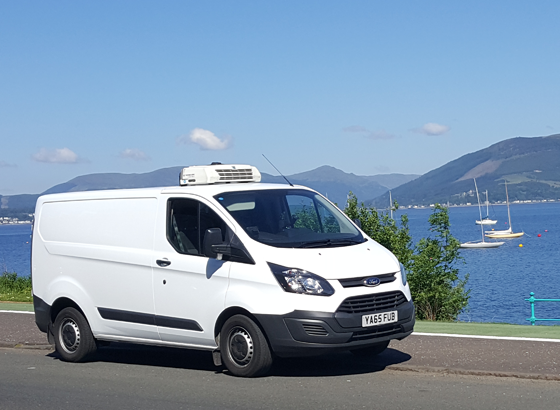 Client First
We pride ourselves on delivering a friendly and professional service to each of our clients by putting their needs at the heart of what we do.
Experienced
We have built up years of experience transporting sensitive goods for the food industry, healthcare and medical companies.
Tracking Technology
Every order can be monitored using our state of the art tracking technology, giving you the confidence in where your shipment is 100% of the time.
Multi Temperature Consignments
We have the capability to support Multi Temperature consignments on one delivery, with our Dual Temperature vans.
Fully Compliant
We work in full compliance with the EU Good Distribution Practice, and adhere to the UK Government's MHRA guidelines.
Great Communication
We believe that communication is key and make sure that you can always access information about your order.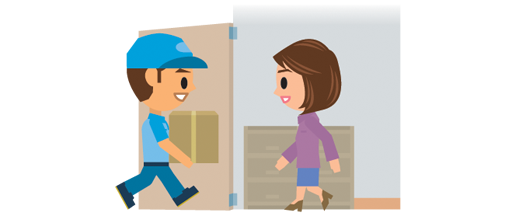 Summary of Refrigerated Transport
Same day, next day you choose
National locations throughout England, Wales, Northern Ireland, Scotland including The Highlands
Working in an industry sector where time and temperature sensitive deliveries are imperative it is key obtaining the right logistics partner and LF&E are certainly that. It is a pleasure to work with a company that has the same ethos of customer service, attention to detail and willingness to assist and go the extra mile ensuring that they exceeded our expectations.
LF&E are our sole logistics provider for specialised medicines, we have employed their services since the inception of Medicines by Design & they have never let us down, they understand that they are the face of our business and we see them as an extension of our business. I have worked with them across 3 business' in the last 7 years and have always been happy with the service.
LF&E and their drivers provide a professional, discreet service which is essential for the nature of the products that we provide. They tailored a bespoke service to work around our business and, in our experience, staff and drivers are always willing to go an extra mile to help us if we hit any odd logistical problems, which has been a refreshing change – thank you!"
Specialist Couriers
Working to the industry regulators standards, going above and beyond SOP's (Standard Operating Procedures), GDP standards (Goods Distribution Practice), LF&E's refrigerated and ambient transport service is engineered for the pharmaceutical, medical and healthcare industry with over 30 years experience across its management team delivering to this highly compliant sector.
Latest Technology
Our fleet is equipped with all the latest technology and maintained and calibrated to the highest standards, including ignition key out and overnight standby facilities, split compartments, ambient and refrigerated with wireless tracking and temperature monitoring.
All vehicles undergo strict calibration and temperature mapping to maintain your goods at the optimal temperature from loading through to delivery. See more on our Fleet of vehicles.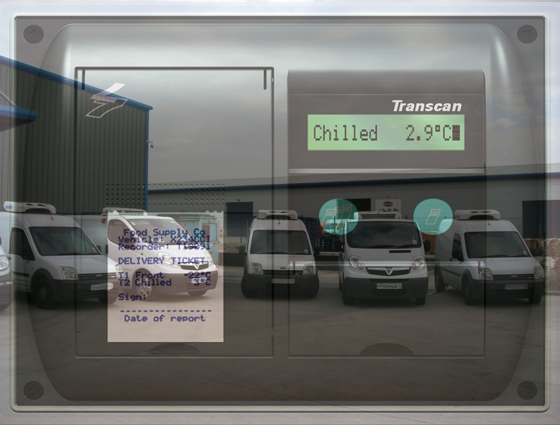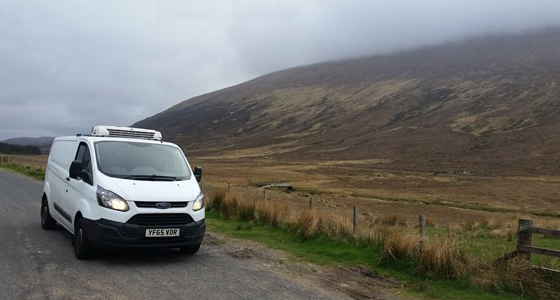 Same Day, Next Day You Choose
Specialising in same day deliveries LF&E transport are geared up through a network of its own locations throughout the UK, with over 100 drivers and vehicles on fleet all temperature monitored we can ensure that we deliver your goods right first time, on time and in temperature.